Building a new home is no easy task. It takes a lot of time and effort. During this process, organization will become your best friend. Many aspects go in to new home construction. As the home owner, you need to know what has been taken care of and what still needs to be accomplished throughout the whole process.
To try to help you through all the ups and downs of new home construction in NJ, we've made a check list of all the things you should keep track of during your new home project.
Before You Start
There are two things you need to keep in mind throughout the whole process of new home construction:
Owner's manuals: Keep track of all owner's manuals for anything installed in your new home. They are a great source to go to when things start to go wrong.
Photos and videos: Take as many photos and videos are you possibly can. You can never have enough. You should be taking pictures throughout the whole process. If something goes wrong later and you need to bring in help, the pictures will come in handy.
The Foundation
Footings: All footings should be continuous under the foundation with two steel bars.
Foundation: Look into your local codes for foundation and make sure your foundation meets all the requirements. It's important to make sure the thickness of the foundation is correct to avoid problems in the future.
Foundation drain tile: Your foundation drain tile system is installed in order to keep your basement dry and to prevent leaking. It is an important aspect of the construction project because updating or fixing any problems with the system cannot be easily done once the foundation is in place. To make sure this process if done correctly, make sure your foundation includes four inches of perforated drain tile.
Vapor barriers: These are a thin layer of impermeable material installed in order to prevent moisture from damaging your home. Make sure they are placed under all basement and garage concrete slabs as well as in any crawl spaces.
Trenches: All trenches that pass under or cross through the foundation should be filled with self-compacting gravel.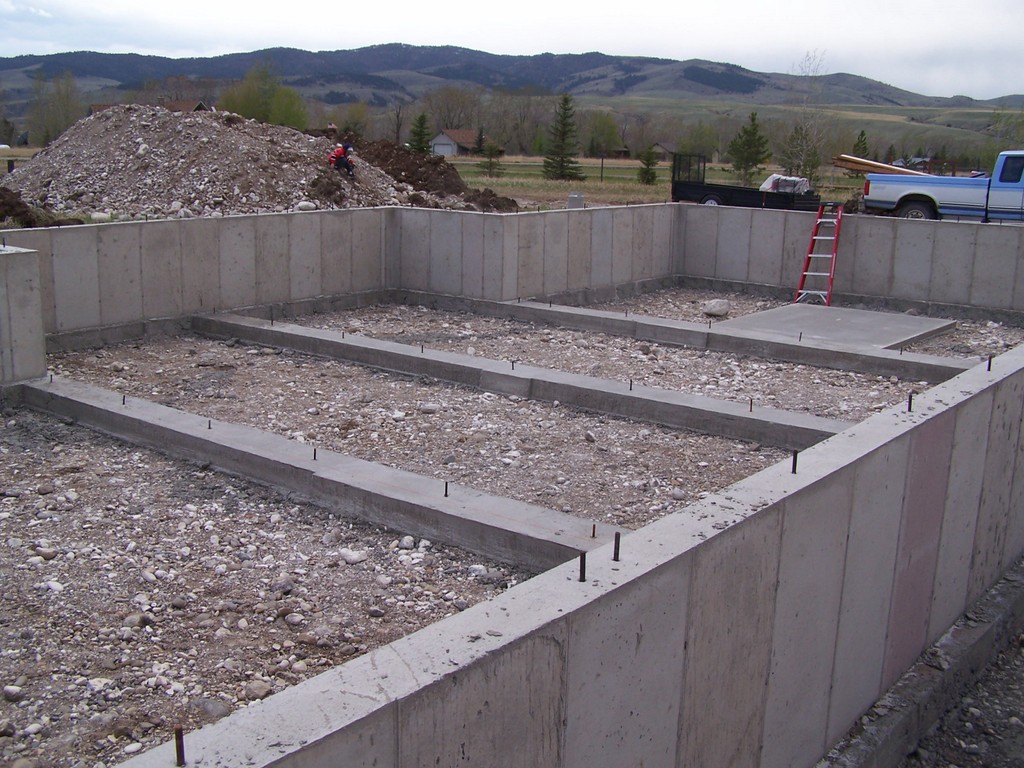 Sanitation
Insect control: Any necessary inspections and treatments for termite control should be performed prior to the foundation and concrete slabs being poured. Additionally, all wood and lumber should be treated to repel termites.
Septic system: The first task when it comes to your septic system is to make sure it is the right size. Secondly, make sure you're following any code requirements for leach lines.
The Inner Workings
Furnace/AC: Make sure you have the right size equipment for your new home. You can find the best size equipment by performing a heat gain/heat loss calculation.
Water heater: The number of people living in your home affects the size of your water heater; make sure it is big enough.
Fan/dryer ventilation: All ventilation should lead to the exterior of the home.
Water supply piping: You want your water supply lines to be ¾ of an inch in diameter. This is because they feed each group of fixtures. If your water line is ½ of an inch, it cannot serve more than two groups of fixtures.
Valves: In the water supply system, it is best to have ball valves. Why? Because they make it capable for full bore water to flow through the valve.
Drain piping: It is best to have cast iron drain piping. This is done to minimize noise.
Electric service: When building a new home, you want your electric panel to have 5 to 7 empty slots. Additionally, make sure a whole house surge protector is installed.
The Home
Roofing: Maintain fire classification by looking for felt paper under the shingles.
Wall water barrier: Protect your walls and your home by installing felt paper or another air/water infiltration to prevent wood from rotting.
Skylights: Prevent leaks by installed pre-engineered flashings.
Soundproofing: Do you want any of rooms to be soundproofed? If so you will want solid wood or solid core doors as well as sound batts installed in the walls.
Wood sub floors: Make sure these are secure by screwing them to floor joists in all walk ways.
Insulation: Check your code requirements for installation and meet them.
Wall Blocking: This is important if you plan to hang towel bars, drape rods or heavy pictures. Make sure proper wall blocking is in place for any heavy item you plan to hang on the wall.
Ceiling Fans: All ceilings should be wired in order to accommodate ceiling fans.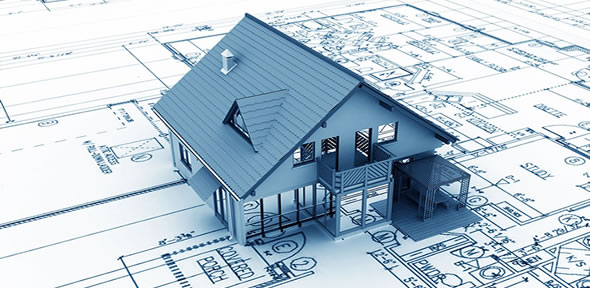 Let us know if this list helped with your new home construction in NJ! Also, be sure to leave a comment if we forgot anything. If you need help getting started on your new home construction in New Jersey, give us a call!